Temple Invisible is the dark-experimental, electronic, post-industrial musical project of Irina Bucescu, Costas Ivanov and Daniel Olteanu – three multi instrumentalists from Bucharest, Romania.
Temple Invisible's music diffuses a blend of electronic influences and musical genres combined with a classical sense of composition. Since releasing their debut single 'Disappearance' In the autumn of 2014 they've released their second single, 'Collide', ahead of an EP release called 'ENTER_' on early of 2015.
Striking a balance between the trip-hop scenes of Portishead with the dark industrial zones inhabited by Nine Inch Nails, the three-piece summon tectonic plates of noise that shift subtly with earth-shattering consequences.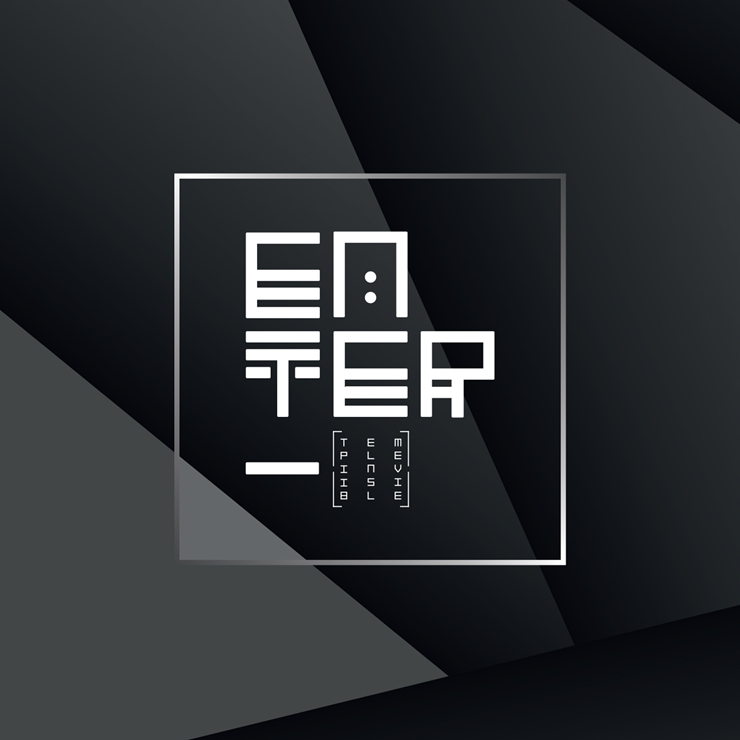 Enter_ EP Tracklisting
1. Everything From Above
2. Disappearance
3. Collide
4. Sudden Acts
5. Anima
6. Dimension Dive
7. Disappearance (Officers Remix)
8. Collide (Hologram Emperors Remix)
9. Sudden Acts (Liar Optimix)