Tei Shi aka Valerie Teicher is today releasing her first single on Mom + Pop imprint Mermaid Avenue. Today, she premiered "Bassically," Argentina born, she grew up moving frequently across Bogota, Vancouver, Boston and is now currently residing in New York City.
Her debut EP was written over the course of a few years and was completed with the help of producer Luca Buccellati. Since then, she made her first appearance at SXSW and collaborated with the UK's rock band Glass Animals on the track "Holiest" With the coming of the fall, Tei Shi has written, recorded and produced a new wave of material that will be released soon.
Tei Shi is scheduled to play a run of shows, including CMJ festival later this month. A full run down can be found below.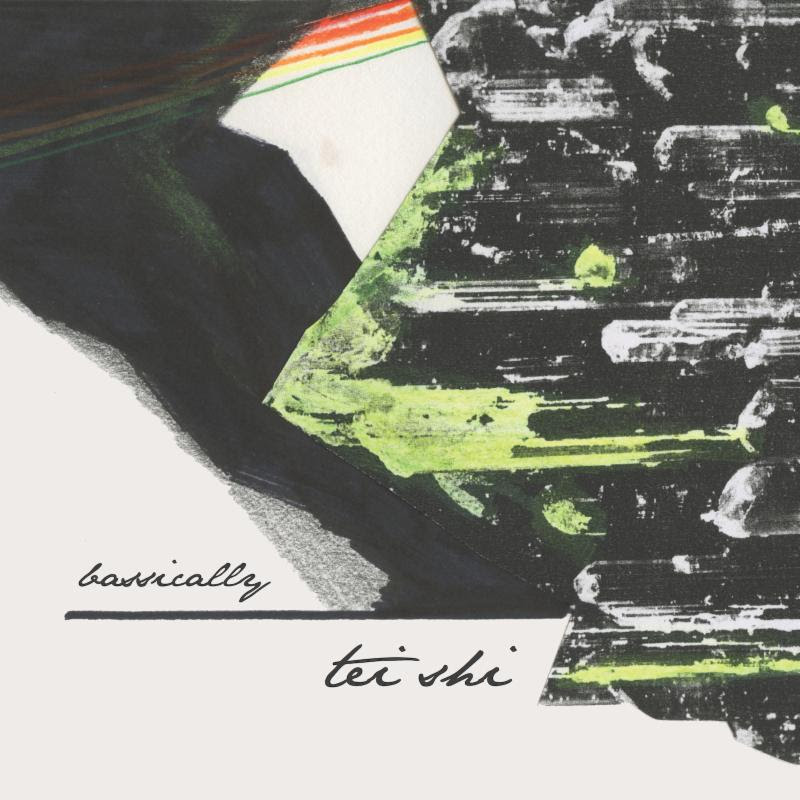 Upcoming Tour Dates
10.12.14 – Mercury Lounge – New York, NY *
10.22.14 – Disco Naivete / Crack In The Road CMJ Showcase (10:45PM) – Pianos – New York, NY
10.23.14 – Gorilla vs Bear CMJ Showcase (11:30PM) – Baby's All Right – Brooklyn, NY
10.24.14 – M For Montreal CMJ Showcase (11:00PM) – Arlene's Grocery – New York, NY
11.17.14 – The Drake Hotel – Toronto, ON
11.19.14 – M For Montreal – Montreal, CA **
* w/ Shy Girls
** w/ Seoul