After the release of 2013's double EP One/Sunbeam Sound Machine, Sunbeam Sound Machine release their debut long player, Wonderer. A dreamy pysch-pop release with heavy emphasis on catchy and repetitive lyricism – the kind that entrances the listener as it transports them to another world.
Sunbeam Sound Machine is the brainchild of talented Melbourne multi-instrumentalist Nick Sowersby who writes and records in the sanctity of his garage in Collingwood, Australia. On Wonderer, Sowersby has honed in the washed out dream-pop sound he made his own on his first releases and has created bigger, brighter and more complete ethereal pop music. He has enlisted the musical genius of Stu Mackenzie (King Gizzard & the Lizard Wizard) to mix and talented Melbourne based producer Andrei Eremin (Chet Faker, Oscar Key Sung, Banoffee) to master the record.
Wonderer plays out semi autobiographically with lyrical questions of self-reflection, self-improvement and self-progression. The listener heads on the journey with Sowersby via the album's down-the-rabbit-hole tunnel of sound and emotive stimulation.
Sunbeam Sound Machine's debut album Wonderer will be released via Dot Dash / Remote Control on November 21st.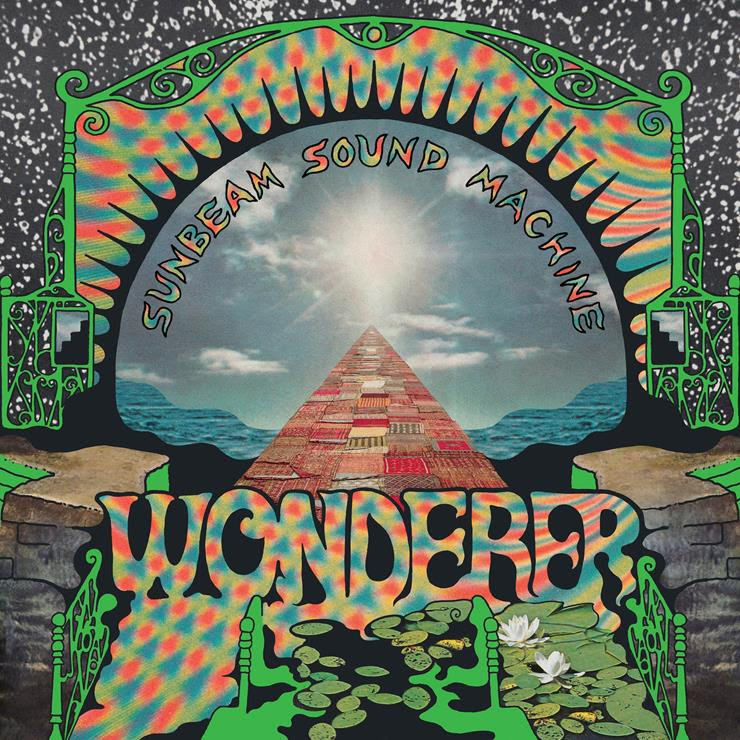 'Wonderer' Tracklisting
1. Life On Earth (Future Head)
2. Wandering, I
3. Real Life
4. In Your Arms
5. Goodbye Vrations
6. Fever Dream
7. Daibutsu
8. Zeds
9. Infinity + 1
10. Somehow
11. A Brief Attempt At Explaining The Sky
12. Autumnal
13. Sailing Away