Today, Outfit has released another single today, entitled "Framed." The track follows the release of the first two singles "New Air" and "On The Water On The Way," from the band's forthcoming release Slowness.
last year, Outfit found themselves spread throughout two countries and three cities, separated by life and love from each other and from those closest to them. Slowness, their second album, is the sound of its five members snatching intensive weeks to plant themselves in one place, with the tensions of touring, moving, and transatlantic relationships still weighing heavy in mind, to create an album with bold presence.
Slowness paints a portrait of distance using haunting piano, piercing synthesizers and guitars, all underpinned by Outfit's trademark rhythm section. It dwells on physical distance between lovers, the emotional distance when we return, and the ways in which we imagine each other thousands of miles apart.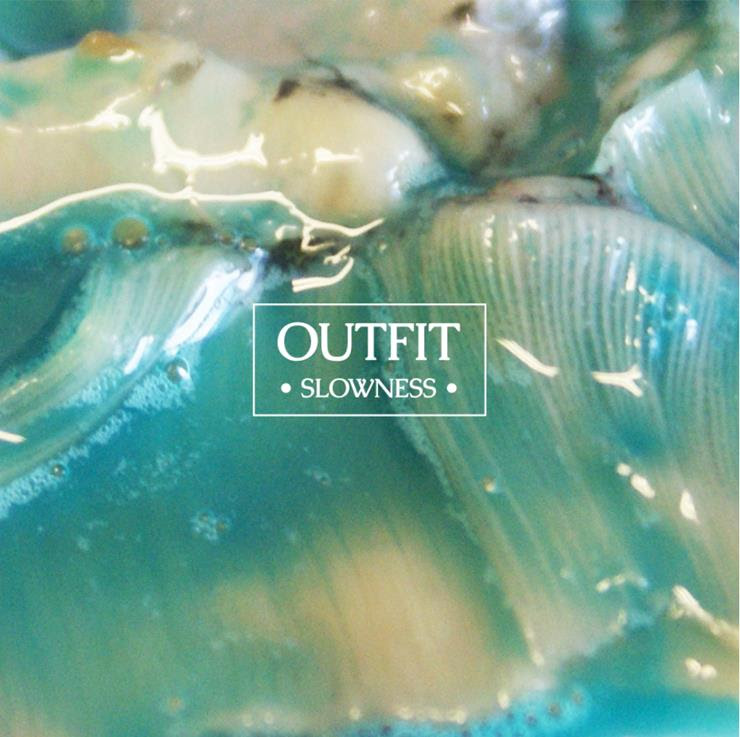 Tracklist
01. New Air
02. Slowness
03. Smart Thing
04. Boy
05. Happy Birthday
06. Wind Or Vertigo
07. Genderless
08. Framed
09. On The Water On The Way
10. Cold Light Home
11. Swam Out
Outfit tour dates
06.06 – Parklife Festival, Manchester
06.07 – Field Day Festival, London
06.18 – The Kazimier, Liverpool
06.19 – Best Kept Secret, Netherlands
07.17 – Latitude Festival, Beccles
09.08 – Louisiana, Bristol
09.09 – The Hope, Brighton
09.10 – Hare & Hounds, Birmingham
09.11 – Bodega, Nottingham
09.14 – Pop up du label, Paris (France)
09.15 – Paradiso, Amsterdam (The Netherlands)
09.17 – Berghain Kantine, Berlin (Germany)
09.18 – Kleiner Donner, Hamburg
09.19 – Incubate Festival, Utrecht
09.20 – Witloof Bar, Brussels
09.21 – Electrowerkz, London