On September 16th, Lee Gamble will release KOCH, his latest, expansive new LP for PAN. In advance of the album, Gamble and PAN have released his latest song "Nueme," a subtle cut of fragile techno that slowly builds over the course of the song's seven minutes. Listen to the track below.
Sharing some stylistic affinity with his previous records Dutch Tvashar Plumes and Diversions 1994-1996, which excavated his deeply personal history with UK jungle and rave, KOCH (pronounced "cotch") dives even deeper to reveal a singular and intimate musical vantage point, shifting to approaching music as projection, state, hallucination, another place. In KOCH, we experience an artist constructing a future after time spent deconstructing the past.
In the music we witness such dimensional abstraction, zooming between epic macro scenery and claustrophobically close detail, disorientation and absolute focus. Rhythms fuse together and phase apart, club tracks tunnel into an anxious wilderness, with themes and textures emerging as threads throughout the record, wormholing between each track.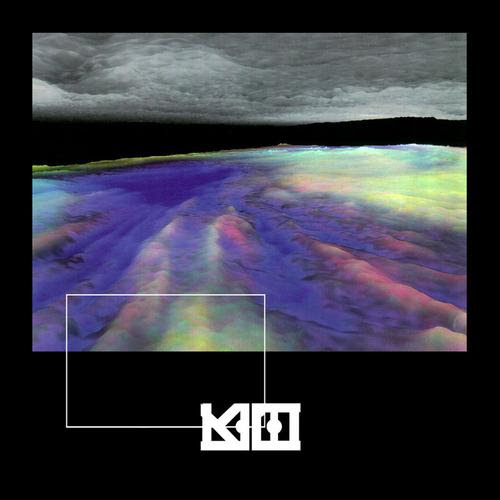 Lee Gamble – KOCH
(PAN – September 16th)
Tracklisting:
1. Untitled Reversion
2. Motor System
3. You Concrete
4. Nueme
5. Oneiric Contur
6. Head Model
7. HMix
8. Frame Drag
9. Voxel City Spirals
10. Yehudi Lights Over Tottenham
11. Jove Layup
12. Ornith-Mimik
13. Caudata
14. Flatlandå
15. Gillsman
16. 6EQUJ5-7