Northern Transmissions interviews Walkman (on hiatus) lead singer Hamilton Leithauser. His solo debut album Black Hours comes out June 3rd on Ribbon/Domino.
Northern Transmissions: Black Hours is your first solo album, after being part of a band for many years. Has this been something you've being thinking about for a long time?
Hamilton Leithauser: I have been writing these songs for quite a long time. They were never actually planned to be released on a solo album. I had written the songs on my own, because that's how the band wrote, we all live in different cities, so we all would come up with ideas and bring stuff to the table for a new record. The band decided to go on a bit of a hiatus, I really loved the songs and wanted to put them out.
NT: You worked with Rostam Batmanglij (Vampire Weekend), was he somebody that you wanted to work with for a while?
HL: I've really always like Vampire Weekend and the stuff they do. We had some mutual friends, that's basically how we connected. He was interested on working on some stuff together, I was totally down with it. It's interesting, you never know what it's going to be like working with other people, everyone always has ideas about how a song should be. But Rostam was really easy to work with, the sessions were great, we really got along well and made working together really easy and productive.
NT: Your old bandmate Paul Maroon directed the video for "11 O'clock Friday Night, was it a bit of a spontaneous production? Not to imply that it looks bad, lol.
HL: It was really spontaneous. I don't think he had ever filmed in that style or setting, he had never shot a video as well. The whole shoot was quite a bit of fun, we filmed it in New Orleans, it was pure guerrilla style. I've been on shoots with the Walkmen, with many more people involved, this one just a couple of us. I'm quite stoked with the way the whole thing turned out.
NT: Is the album a musical departure, compared to your last band?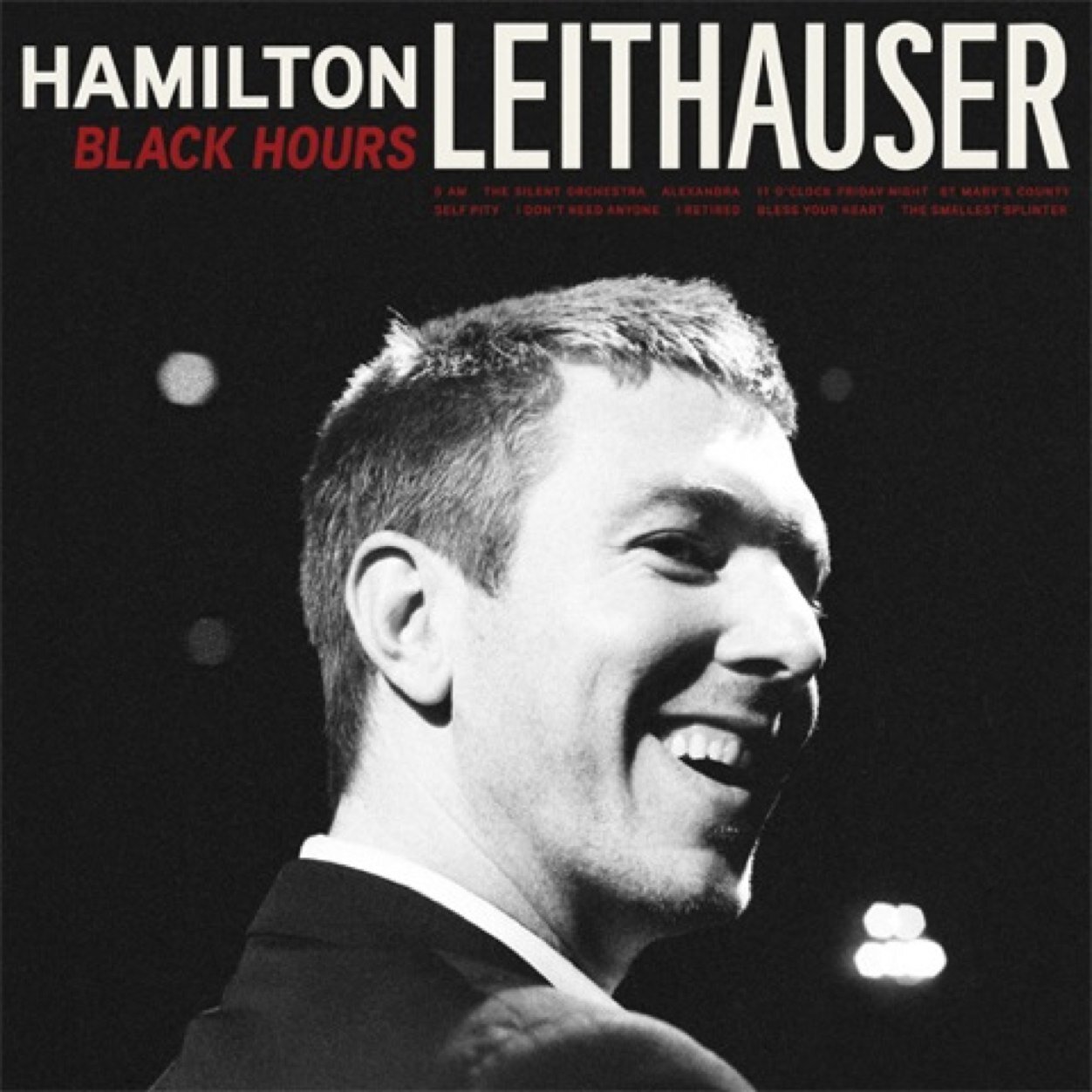 HL: It really doesn't sound like the last album I worked on, The Walkmen's Heaven. I really knew that I wanted to record something different, so it really was a conscious effort to move in a different direction. We always tried to do this when I was in The Walkmen, to try and make a record that doesn't sound to much like like the previous one. I think that people expect to hear something different on each album.
NT: You've been playing live with the same guys for nearly two decades. What was it like working so many new musicians?
HL: Yeah, I've been with those guys for a really long time, it's been really different working without them. So far I've had two different bands play with me, things are different all the times these days, but it's been really is exciting. It has also challenged me a bit as a musician. I've been lucky enough again to work with so many talented players. It's amazing the number of people that worked on the album, it somehow really all came together.
NT: Which five albums are still inspiring you these days?
HL:
Minor Threat: Minor Threat EP
The Make Up: Destination: Love
The Nation Of Ulysses: 13-Point Program to Destroy America
Bad Brains: Bad Brains
The Rolling Stones: The Rolling Stones (England's Newest Hitmakers)