ginla is a Toronto/Brooklyn-based duo comprised of Joe Manzoli and Jon Nellen. The two producers met in Boston while attending college. After working as sidemen on a number of musical projects together during their time in school, they decided to form their own project in 2013. They began making experimental bedroom recordings, and would soon after find themselves living in a home studio on a farm in Ontario in early 2014, working on their debut EP The result is a luminous and lush palette of chaos and control as the duo strives to shape their sound into something that can only be described as "otherworldly". Their debut EP "Dreaming In Circles" is out now.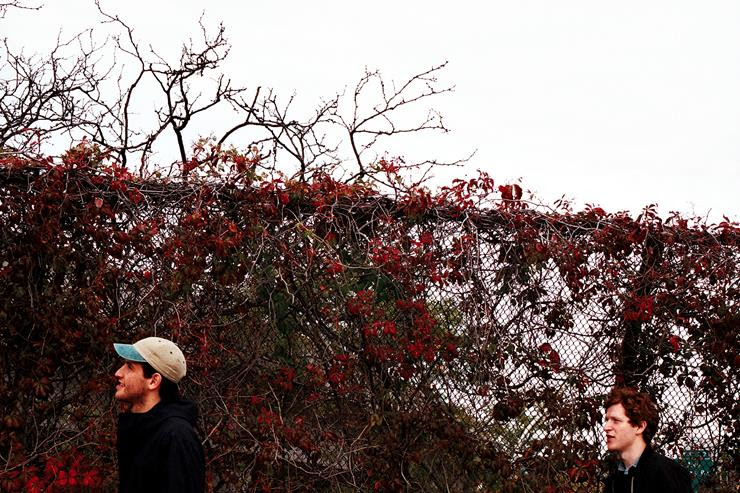 'Dreaming In Circles' Tracklisting:
1. Summer
2. Things You Have
3. We're All Floating
4. Marooned
5. What About The Sun?
Tour Dates:
12/11 – Toronto, ON – The Piston*
12/15 – Toronto, ON –  The Piston%
* w/ Brad Weber (caribou/pick a piper) and AA Wallace
% w/ Home Alone, and Illyin Pipes