Fort Romeau previously announced Insides, his sophomore album for Ghostly, today, he returns with a new cut from the record, his collaboration with Dublin producer New Jackson, Not a Word.
Ghostly became interested with Fort Romeau's idea of "slow listening," the concept of enriching relationships with music through careful attention and focus. His understated take on deep, groove-friendly house started pushing this practice three years ago, when the producer's debut LP, Kingdoms, appeared via 100% Silk. Fort Romeau's  sophomore album, set for release on March 31st on Ghostly.
"Playing in those clubs definitely had an affect on how I approach composition and pacing," Greene shares. "I want to allow things to breathe and develop gradually over longer track lengths, rather than cram everything into four or five minutes." His patient methods are a central component to the billowy house music on Insides, though this isn't an indulgent album of gratuitous buildups and tiresome breakdowns. Each production is pointed and purposeful, as the artist crafts every second of analog electronics with rich detail, nuance, and refinement.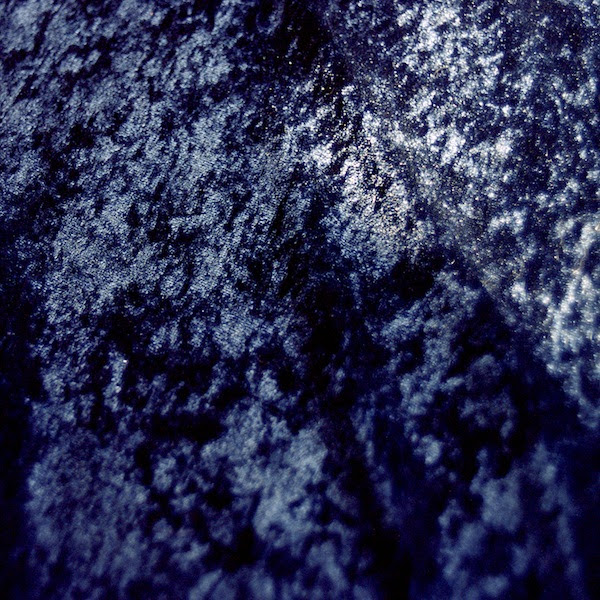 Fort Romeau – Insides
(Ghostly – March 31st)
Tracklist:
1. New Wave
2. Folle
3. All I Want
4. Insides
5. Not A Word
6. IKB
7. Lately
8. Cloche