Still in his early 20s and based in Leeds, having grown up on the other side of the Pennines, the three tracks are a startling introduction to Eaves' songwriting.
As Old As The Grave, produced by Cam Blackwood (London Grammar, George Ezra) in his London studio, is grand-scale, while Timber, recorded at the archaic Greenmount studios in Leeds, is a stark piano & vocal take and Alone In My Mind (For Mannington Bowes) features Eaves accompanied by only his acoustic guitar.
Explaining the songs on the EP, Eaves said:
"I grew up in a town where it's pretty easy to fall into the pace of the place. A lot of hard working people finish their day with drink and lose some ambition in the process, and before they know it a year has gone by and they've rarely left the county. The older I get I start to realise that its not a phenomenon. And more and more I find myself trying to avoid the same trappings. It's an ancient routine of the working class and I guess it's pretty hard to shake off. As Old As The Grave touches on that and my own dealings with alcoholism.
Timber is more of a work hard whilst you've got the chance and get the hell out sort of song. It touches on dreams, death, the idea of home, old jobs, and of where I want to be and working out how to get there. Alone In My Mind is a story about Richard Mannington Bowes. He tried to extinguish a fire outside his shop and got attacked by a kid and died in hospital not long after. That was the price for his courage and this song expresses a frustration at the idea of human apathy."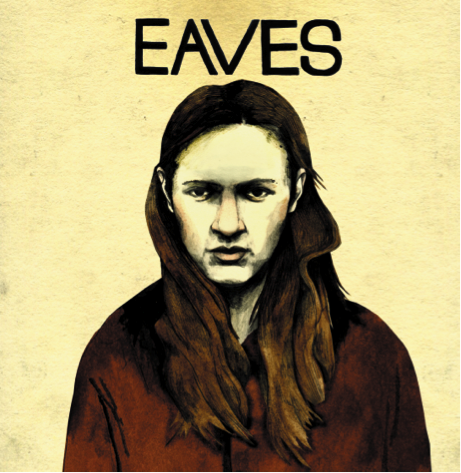 Tracklist
01. As Old As The Grave
02. Timber
03. Alone In My Mind (For Mannington Bowes)