Architecture In Helsinki is one of Australia's most  beloved pop bands. Following their 2011 album Moment Bends, the band will release their highly anticipated new LP NOW + 4EVA on April 1st via their own Casual Workout.
You can listen to the new single "Echo" here  https://soundcloud.com/aih/echo
In typically avant-garde AIH tradition, the band has also just launched their very own concept store in Melbourne, Australia to coincide with the release of the new record! TheNOW + 4EVA Concept Store will include a capsule collection by clothing label Kloke, bags by Witu, and nail polish by Kester Black (pictured below), amongst others.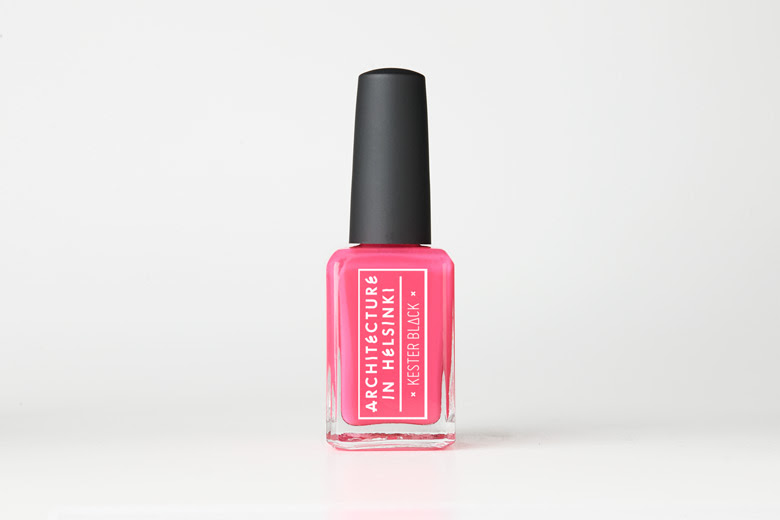 NOW + 4EVA was mixed in Los Angeles and Montreal by Francois Tetaz & Damian Taylor. Long-time collaborator Tetaz is most notably known for his efforts with Gotye's full-length album Making Mirrors as the engineer/mixer, as well as working with Kimbra. Taylor has worked with Bjork, Gotye, & Arcade Fire.