Bella Union have announce the release of The Other I, the new album from 2:54, which will be available on November 11th, 2014. Today, The duo premiered their brand new song "In The Mirror."
The album's emotional terrain has been carved from circumstances out of their control but equally their sisterly bond.
As Colette explains, the album's title was inspired by a favorite poet, Percy Shelley, "a rousing romantic, politically charged, a proto-punk of sorts. He called his friend and muse Elizabeth Hitchener the 'sister of my soul, my second self.' These lines kept returning to me last year and from there I arrived at The Other I. The Other I is an enquiry into the duality of the human experience – the division between the self that pounds on like a juggernaut in your head, and the self you present to the world. The idea extends to Hannah and I, to our sisterhood. We know intrinsically what the other thinks and feels, music is just another language we use to communicate."
Written in Paris and London, the album was recorded at Bella Union's East London studio before the Thurlows and Alex Robins decamped to North London's Fish Factory to complete it alongside co-producer and mixer James Rutledge, who's worked with the likes of Radiohead and Fever Ray. "In The Mirror" and "Sleepwalker" are cited as key entry points to the album's core values, while lyrically "Orion" sets the scene for the album's adventures. "Raptor" is the album's brilliant finale, with its simmering intro, hypnotic flow, thrilling coda and rallying mantra: "Calling, I'm calling, I'm calling, I can hear it / You don't know us / One more turn and then I'll go / The end, the end, the end is close."
The Other I will be released November 11th on Bella Union.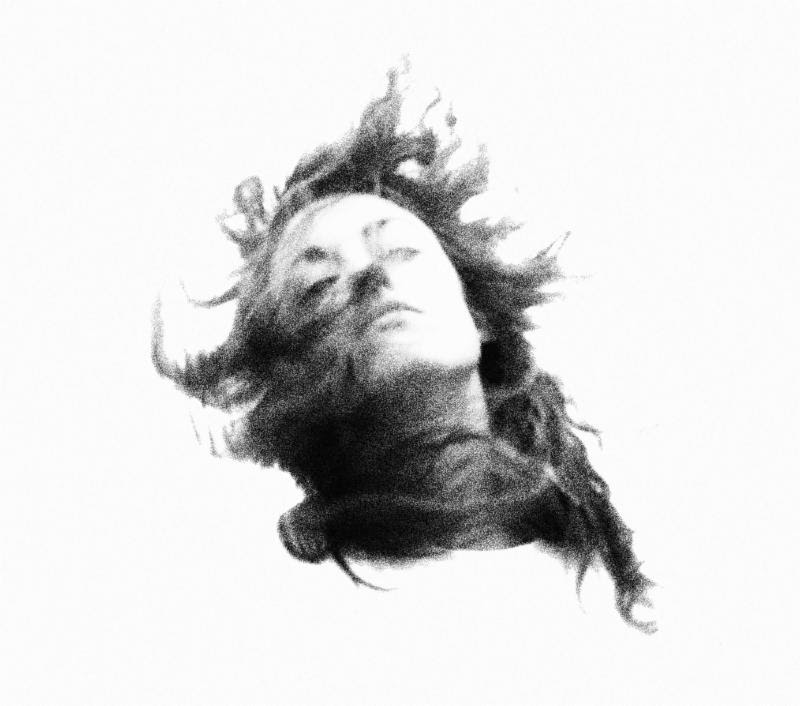 The Other I
Tracklisting
01. Orion
02. Blindfold
03. In The Mirror
04. No Better Prize
05. Sleepwalker
06. Tender Shoots
07. The Monaco
08. Crest
09. Pyro
10. South
11. Glory Days
12. Raptor