YOUTH WORSHIP was born out of James Hanna's desire to blend his love of the fuzz throb of Spacemen 3 and Loop with the early 90's gtr rock of Dinosaur Jr. and Mudhoney, etc. Basically he just wanted to play a bunch of power chords through a Marshall stack.
James started a band called ASOBI SEKSU back in 2001. He was able to convince Asobi drummer Larry Gorman who was also in Glassjaw and Orange 9mm to join him on this new quest. With the addition of 2nd guitarist Will Donnelly, Youth Worship played their first show in the winter of 2014.
Their debut EP, produced by Billy Pavone (The Walkmen, O'Death) at Gigantic Studios NYC is out now on SELF HARM RECORDS. The cassette release features an exclusive 20 minute noise track "The Richard Kern Head Explosion" on the B-side.
YOUTH WORSHIP have just finished recording their first LP, produced and engineered by James. The album features special guest appearances by members of the Japanese noise-rock band BORIS.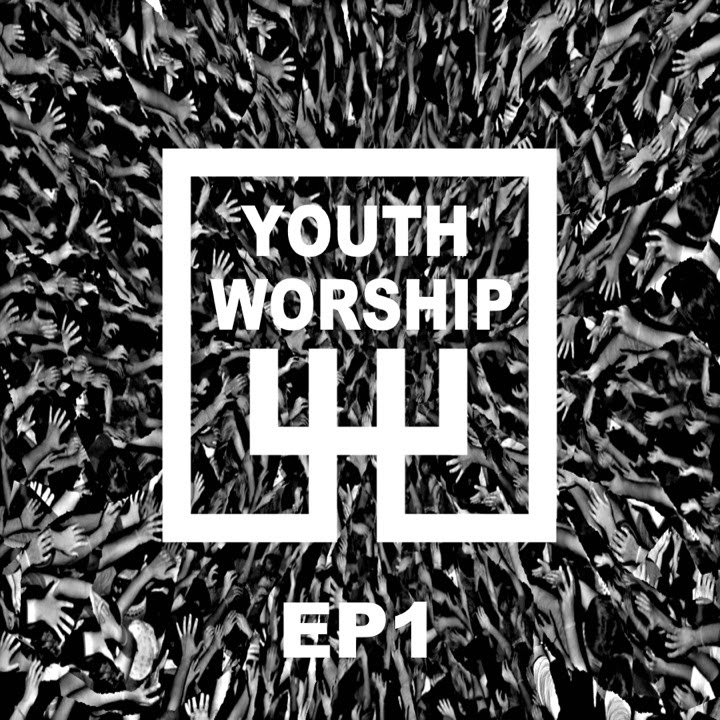 Youth Worship Live
Dec 3 – Brooklyn, NY – Shea Stadium